EARLY LIFE
Vijender Singh was born in a Jat family on 29 October 1985 in Kaluwas village, 5 kilometres (3.1 mi) from Bhiwani, Haryana.
His father, Mahipal Singh Beniwal, is a bus driver with the Haryana Roadways, while his mother is a homemaker. His father drove extra hours for overtime pay, for Vijender and his elder brother Manoj's education.
Vijender did his primary schooling in Kaluwas, secondary schooling in Bhiwani, finally receiving a bachelor's degree from Vaish College, Bhiwani.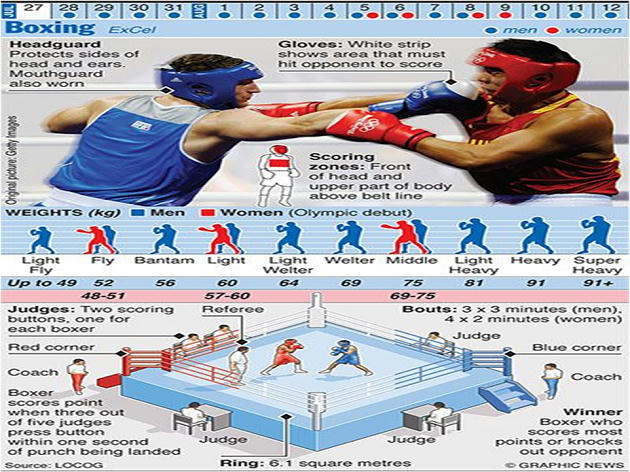 BOXING
In order to ensure a better life for their poor family, Vijender decided to learn boxing. Vijender was inspired by his elder brother Manoj, a former boxer himself, to join the sport of boxing.
For Vijender, boxing quickly grew from an interest and passion to a career choice.He practiced at the Bhiwani Boxing Club.
The first recognition for Vijender came when he won a bout in the state level competition. Vijender won a silver medal in his first sub-junior nationals in 1997 and went on to bag his first gold medal at the 2000 Nationals.
BOXING
In 2003, he became the all-India youth boxing champion. Vijender competed at the 2004 Athens Summer Olympics but lost to Mustafa Karagollu of Turkey by a score of 20–25.
He decided to move up in weight and Vijender took part in the middleweight (75 kg) division at the 2006 Asian Games in Doha, where he won the bronze medal in a lost semifinal bout against Kazakhstan's.
2008 SUMMER OLYMPICS
At the 2008 Summer Olympics, he defeated Badou Jack of Gambia 13–2 in the round of 32. In the round of 16, he defeated Angkhan Chomphuphuang of Thailand 13–3 to reach the Middleweight Boxing Quarterfinals.
He beat southpaw Carlos Góngora of Ecuador 9–4 in the quarterfinals on 20 August 2008 which guaranteed him a medal, the first ever Olympic medal for an Indian boxer.
He lost 5–8 to Cuba's Emilio Correa in the semi-finals on 22 August 2008 and shared a bronze medal.Vijender, and Indian wrestler Sushil Kumar—who won a bronze at the men's wrestling competitions—were welcomed grandly to India after their victory.
LATER
In July 2009, were garlanded with the Rajiv Gandhi Khel Ratna award.Vijender later took up a job with the Haryana Police department which paid him Rs 14,000 per month.
Vijender participated at the 2009 World Amateur Boxing Championships. He was beaten by Abbos Atoev of Uzbekistan in the semi-final.
In September 2009, the International Boxing Association (AIBA) announced Vijender as the top-ranked boxer in its annual middle-weight (75 kg) category list. He topped the list with 2800 points.
LATER
In January 2010, Vijender was awarded the Padma Shri for outstanding contribution to Indian sports.
At the 2010 Commonwealth Games, Vijender Singh was beaten by England's Anthony Ogogo in the semi-finals.
On 17 May 2011, Vijender got married to Archana Singh. At the 2012 Summer Olympics, He lost to Abbos Atoev of Uzbekistan in quarter final.
In the 2014 Commonwealth Games, Singh claimed the silver medal after being defeated by England's Antony Fowler by unanimous decision
PROFESSIONAL
 BOXING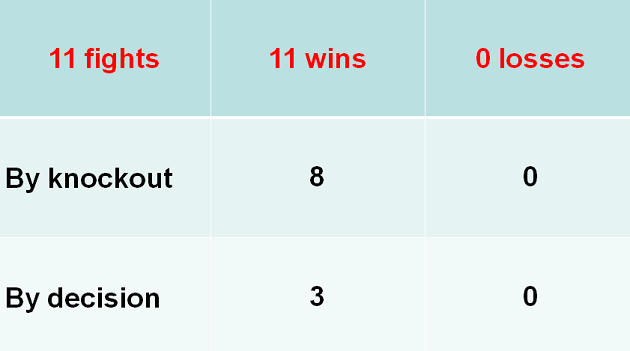 Singh turned professional as he signed a multi-year agreement with Frank Warren's Queensberry Promotions through IOS Sports and Entertainment.
On 10 October 2015 Singh fought his first professional boxing match. He defeated his opponent Sonny Whiting by TKO. With winning the WBO Asia Pacific title, on August 3,2016, WBO announced Singh moved up to number 10th spot in the rankings.
It was confirmed on 15 November 2016 that Singh would make his first title defence at the Thyagaraj Sports Complex in New Delhi, India against former world champion Francis Cheka.Singh successfully defended his title in an impressive technical knockout win over Cheka in the 3rd round.
PROFESSIONAL
 BOXING
According to Frank Warren, the fight garnered an average 60 million viewers and had an attendance of 15,000 at the Thyagaraj Sports Complex.
Following the fight, Singh stated he could challenge for the Commonwealth or Oriental title in 2017, whether that be in the UK or in India.
On 4 December 2017, upon announcing Vijender Singh Promotions, Singh announced that he would next fight on 23 December against Ghanian boxer Ernest Amuzu in Jaipur Singh retained his regional titles with a dominant 10 round decision win.
POLITICS
Vijender joined the Indian National Congress at the eve of the 2019 Indian general election and was immediately given the ticket to contest from the South Delhi (Lok Sabha constituency).
He lost badly, and forfeited his deposit. He took the third place, after the winner Ramesh Bidhuri and Aam Aadmi Party's Raghav Chadha.
Make Notes