COHEN
Stephen P. Cohen was a valued member of the Brookings family for 21 years, from 1998 until his death following an illness on October 27, 2019.
Steve was appointed senior fellow in the Foreign Policy program in 1998, publishing seven books and several papers analyzing security and foreign policy in South Asia.
He was the first American scholar to work in the field of South Asian security studies, largely defined the field, trained many of its leading analysts, and was himself its most experienced and insightful practitioner.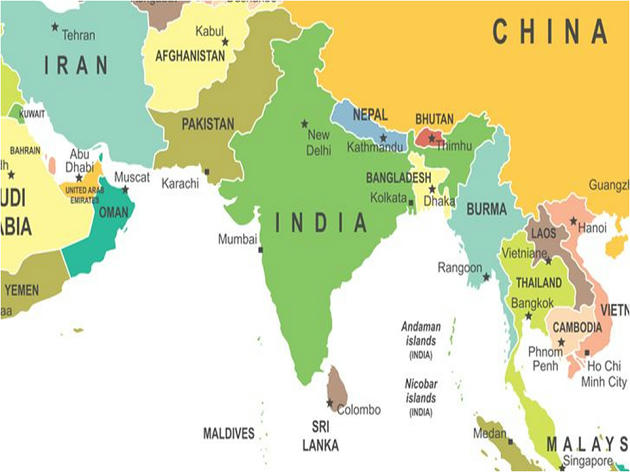 COHEN
He also developed specific policy interests in nuclear proliferation, disaster management, and the application of technology to the prevention or mitigation of terrorism.
Prior to joining Brookings, Steve was a faculty member at the University of Illinois from 1965 to 1998 in the departments of political science and history.
He served as a member of the Policy Planning Staff at the U.S. Department of State in 1985-87. During Steve's career, he also taught in India, Japan, and Singapore, and in 1992-93 he was scholar-in-residence at the Ford Foundation, New Delhi.
COHEN
From 1971 to 2016, he wrote voluminously, deftly, and illuminatingly on South Asian armies, nuclear proliferation and arms control, India-Pakistan crises and the causes and possible resolution of the India-Pakistan conflict, India as an emerging power, the idea of Pakistan, India's military modernisation and the US and South Asian security.
At the core of Steve's concerns was the problem of violence, particularly organised violence — its causes, uses, limitations and management.
COHEN
He was unfailingly respectful and had a deep affection for all South Asians. He rarely criticised colleagues and certainly not before students.
Into his sixties, if memory serves, he was an avid tennis and basketball player.
COHEN
In 2016, the Brookings Institution published a collection of his works on South Asia called The South Asia Papers: A Critical Anthology of Writings.
Cohen authored, co-authored and edited over a dozen books on the theme of security in South Asia, including Shooting for a Century: The India-Pakistan Conundrum (2013) and The Future of Pakistan (2011). In 1978, Cohen co-authored his first major work on Indian foreign policy, India: Emerging Power. Cohen had said that he had written the book at a time when experts on China and Japan did not consider India as being an important nationb
Make Notes